Men's Fashion
2010 Men's Fashion Trends in Pictures
The Question, What do Women Want?
Women want a fashionable man ;)
In today's modern world, it has become obvious that first impressions can make you or break you, so here is a quick fashion guide for men.
Checklist:
Denim
Fitted Suits/Vests

Leather

Stripes

Scoop & V Neck Tops

Cardigans

Skinny Ties

Men's Scarf's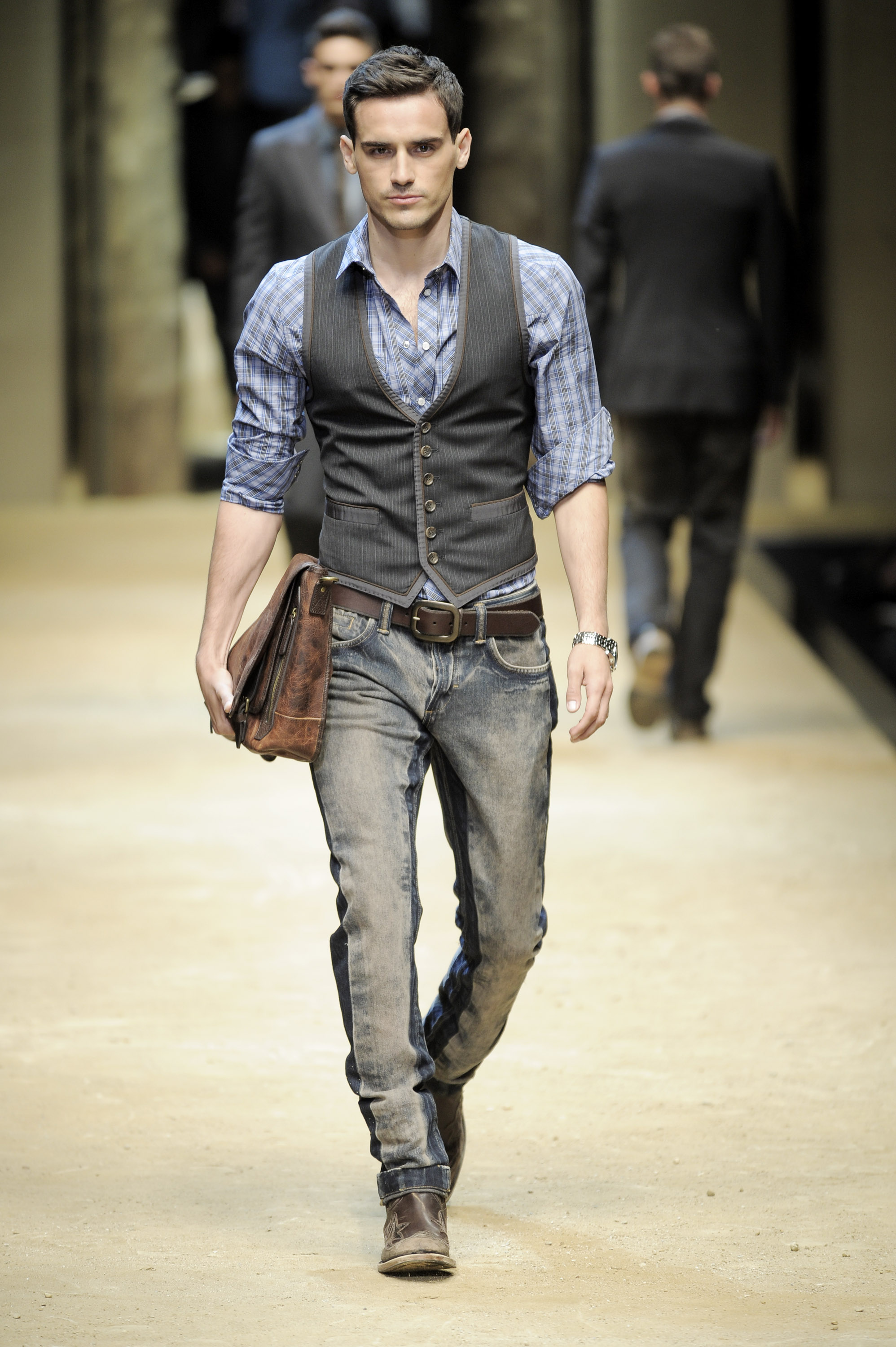 Also note, how it is easy to mix & match different staple items with eachother!
Remember two key words,
Fitted & Vintage